Still Monkeying Around
Where'd the Boxing Orang-utans Go?
BBC - Bangkok police are investigating the apparent deaths of 41 orang-utans at the city's Safari World wildlife park. Park officials said the animals died from natural causes, but police suspect they may have been killed or moved elsewhere to avoid DNA tests.
The park is already under investigation for allegedly smuggling orang-utans from Indonesia and Malaysia. Last week it was forced to suspend its controversial orang-utan kick-boxing fights due to international pressure.
When police went to the park in July with an order to seize all the orang-utans, officers found only 69 of the animals, despite records showing that there should have been 110. Safari World claimed the 41 missing animals were cremated after they died of diarrhoea and respiratory diseases.
Police suspect that the park may be trying to cover its tracks, after allegations were made that it illegally smuggled the endangered animals into Thailand. But Safari World officials claimed their orang-utans were not smuggled, but the fruits of a successful captive breeding programme.
The park has been the target of animal rights campaigners for some time. Last week, the Thai authorities forced Safari World to suspend its orang-utan fights while they investigated claims of cruelty and exploitation. The orang-utans, in boxing gloves and brightly-coloured shorts, have featured at the park for decades.
Fay Wray Dies at 96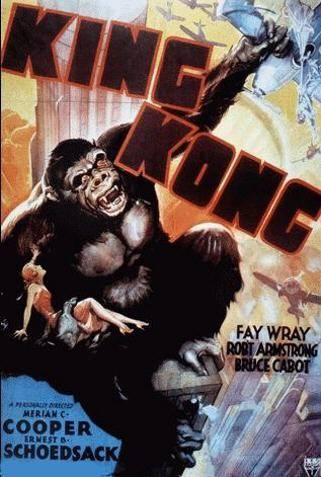 TELEGRAPH.CO.UK - Fay Wray, the damsel in distress in King Kong, has died aged 96. Although she appeared in many films, Wray will forever be remembered as the helpless blonde carried to the top of the Empire State Building by the giant ape in the 1933 classic.
She died on Sunday at her apartment in Manhattan, said Rick McKay, a friend and director of the last film in which she appeared. There was no official cause of death. "She just kind of drifted off quietly as if she was going to sleep," Mr McKay said.